NEW IDEAS ON THE MOVE
SEA GLORY SHIPPING AGENCIES LTD
SEA GLORY has more than Twenty Nine Years experience in the shipping industry in Bangladesh, and we have our own offices in all major cities.
Sea Glory Shipping has built an enviable reputation for integrity, reliability and competence. The business has been sustained and grown by virtue of a management culture which is constantly evolving as its clients' and customers' needs change. As a service business, our future depends on maintaining this dynamic culture throughout our workforce and guaranteeing integrity in everything we do.
WHY WE ARE:
Sea Glory Shipping Agencies is your shipping services partner of choice in Bangladesh. Through a network of offices covering the major cities we provide first class liner and port agency services to many of the best known names in the maritime sector, together with an extensive range of related services. With over 29 years of experience in the shipping industry in Bangladesh, Sea Glory Shipping Agencies has established global network of over the world and has built a solid reputation based on integrity, consistency and competence.
VISION:
To become an internal Part of our Customers place and process and fulfill their Sourcing and distribution needs.
MISSION
SEA GLORY SHIPPING AGENCIES LTD is committed to provide superior integrated logistics services through adequate equipment and trained personnel to help customers manage their complete transportation needs.
QUALITY, HEALTH, SAFETY & ENVIRONMENT POLICY
  ☆ Protects our employees and the environment;
  ☆ Adheres to government safety, environmental and health regulations; and
  ☆ Provides our customers with "value added" services so that they can further protect their employees, their property and the environment.
PRINCIPLE:
Through adhering to the principles presented below we will honor our continual improvement commitment to Quality, Safety, Health and the Environment. To implement these principles, our organization will be held accountable for the following:
Commitment to our Employees and Partners
  ☆ We will provide the appropriate resources and training required to undertake our operations to high Quality HS&E standards.
  ☆ We will assess HS&E risks and take appropriate actions as part of our normal business to prevent environmental impacts, injury or ill health.
  ☆ We will ensure a culture of open consulting and communication between all staff, contractors and stakeholders at all levels on HS&E and       business quality issues.
Commitment to our Government 
We will continuously undergo safety, health and environmental audits designed to measure our continued compliance with subscribed government safety, health and environment regulations and other applicable legislation.
Commitment to our Customers
We will aggressively offer solutions to our customers' requirements and problems through innovative services and applications expertise. By continuing to place emphasis on meeting our customers' exacting expectations, it is our intent to build a lasting business relationship with satisfied customers.
OUR FACILITIES
     ☆ Number of Key Staff      :  29 (Twenty Nine )
     ☆ Location                             :  06 Kilometer from ZIA Int'l Airport, Dhaka | 1.5 kilometer from Chittagong Sea port [ CGP Office]
     ☆ Later availability            :  Yes ( with prior arrangement )
     ☆ Special service Available      :  24 hrs operations service
     ☆ Carrier restriction      :  Nil
     ☆ Office Hours             :  0900 Hrs to 1800 Hrs ( Sunday through Thursday ) and 1000 Hrs to 1300 Hrs ( Friday & Saturday )
     ☆ EDI Capability          :  Hardware- IBM Compatible PC | Software – Windows Based | Data standards – Windows based
     ☆ Communication      :  Fax, Email, Phone & H/phone
OUR SERVICES :
SEA GLORY provides a truly comprehensive service both in terms of our domestic network, and the range of specialized services we deliver every day to our clients.
          ✔   Shipping agency-Liner and Tramp
          ✔   Tank Containers
          ✔   Project Cargoes
          ✔   Worldwide Freight Forwarding/ Logistics
          ✔   Stevedoring and Port Services
          ✔   Warehousing and Distribution
          ✔   Inland Haulage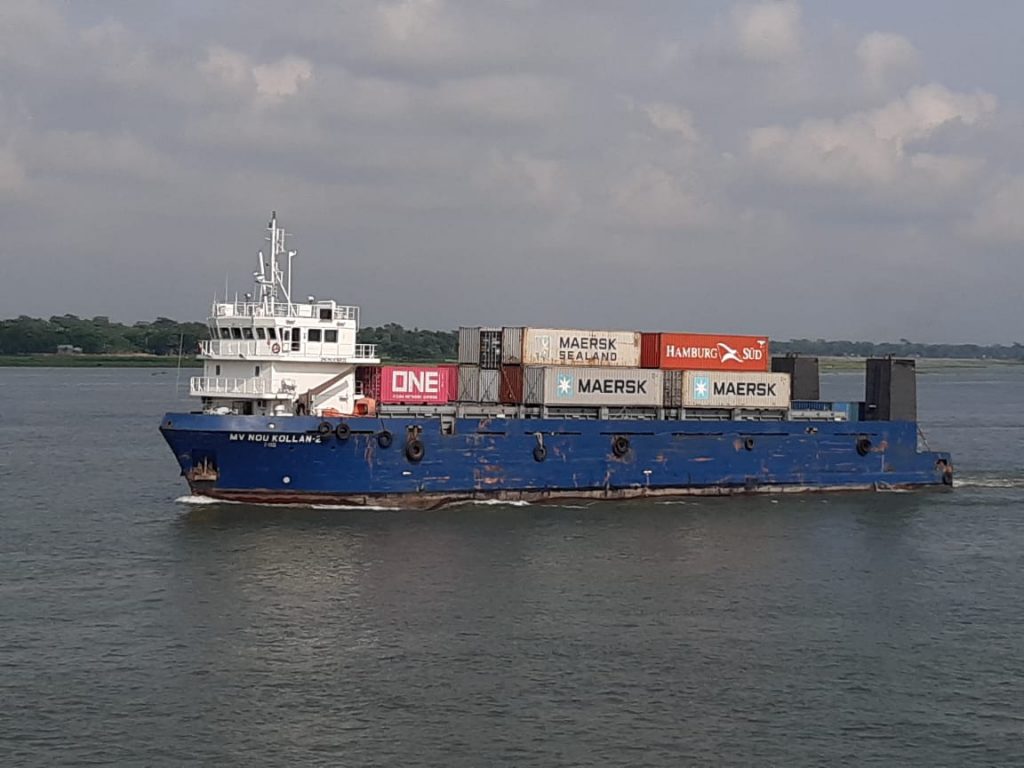 Our Services :
     ☆ Door to door
     ☆ Seaport to door
     ☆ Airport to door
     ☆ Door to airport
     ☆ PCX – Preferred service
     ☆ STD – Standard service
     ☆ ECN – Economy service
     ☆ Consolidation
     ☆ Daily/weekly Shipment and production status as requirement.
     ☆ Palletization of cargo
     ☆ Garment on hangers and flat packing transport services.
     ☆ Door to door trucking service for cargo collection and delivery.
     ☆ Warehousing.
     ☆ Arranging for quality and quantity survey by public surveyor.
     ☆ Day and night shifts around the clock services.
     ☆ Transshipment services for quick re forwarding .
     ☆ Offer Sea-Air transshipment services to reduce transit times for express delivery cargo.
     ☆ Stevedoring and full Liner Agency Services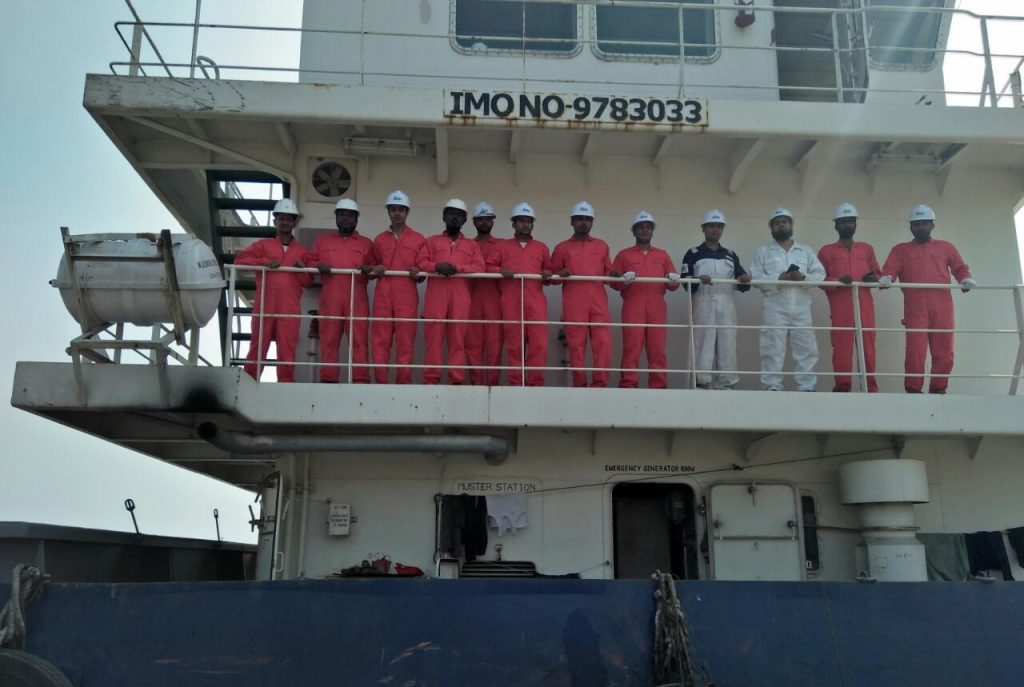 Our Corporate Office
AYUB TRADE CENTRE
(LEVEL-13)
CHATTOGRAM, BANGLADESH
1269/B SK MUJIB ROAD, AGRABAD C/A.
+88 01312354178